The kitchen design process is an essential part of creating a remarkable kitchen. Bespoke Kitchen Boutique's kitchen designers work with some of the best kitchen manufacturers in Europe, and have a wealth of experience in design. They will help you choose the right kitchen for your home to suit your choice of style, the space available, and your budget.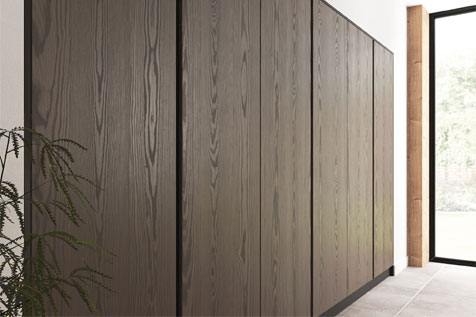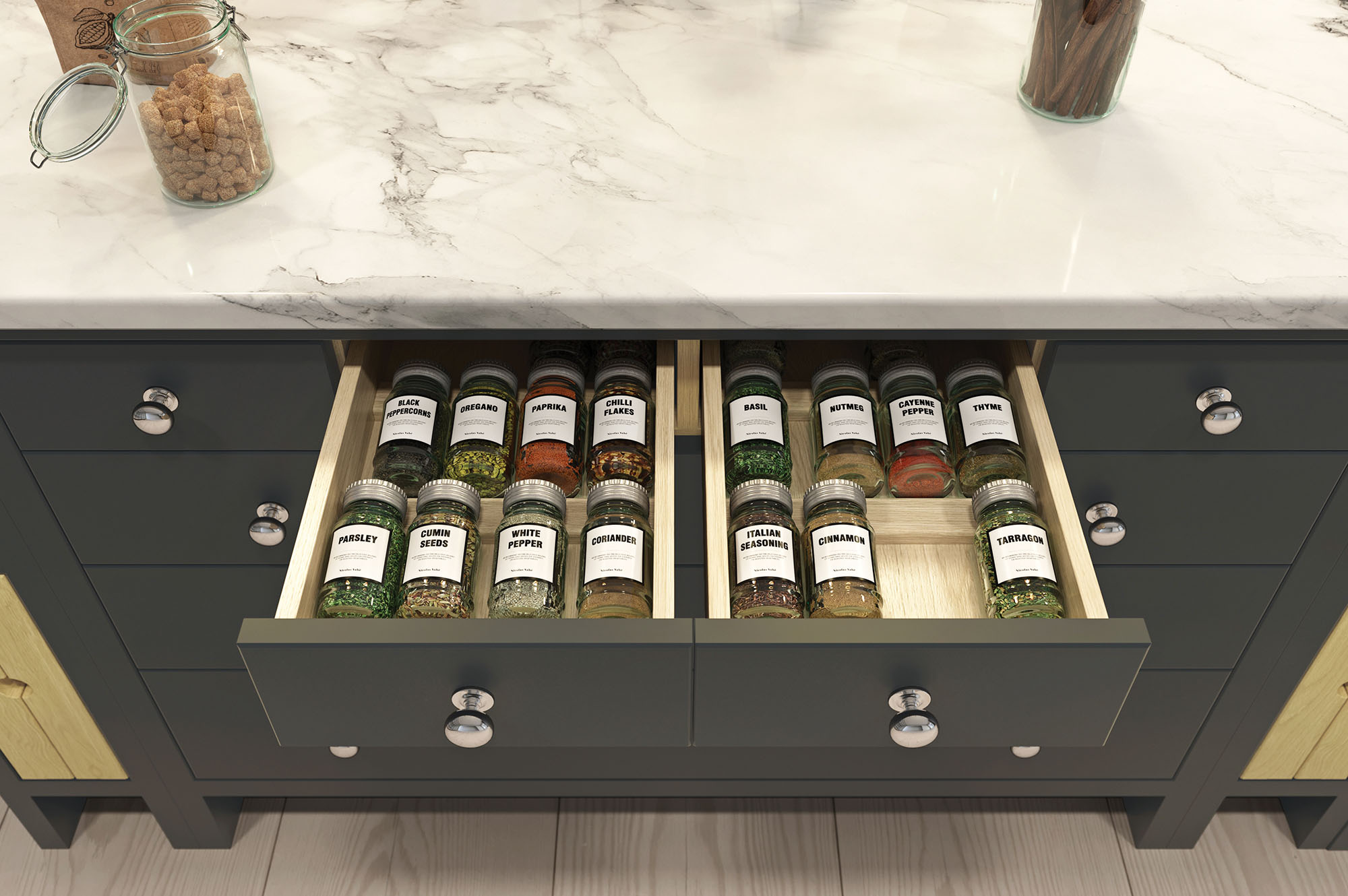 Our Expert Kitchen
Designers will help you
visualise your perfect
kitchen.
Bespoke Kitchen Boutique's kitchen designers will come to your home to discuss your kitchen plans for free. They will take dimensions in order to create imaginative CAD designs to help you visualise the potential of your kitchen. They will show you samples to help you to feel and appreciate the quality of the materials involved.
Choosing the right
kitchen
There is a huge range of choice when it comes to selecting the right kitchen for your home. Bespoke Kitchen Boutique's kitchen designers can help you to choose the right kitchen to suit you and your lifestyle. This includes all aspects of the kitchen including; cabinets, appliances, worktops, wall and floor coverings, and lighting solutions.
Bringing great kitchen
designs to life
Turning a wonderful kitchen designs into reality relies on the skill of the installation team. Compare the designs to the finished installations of our previous projects, to see how closely the team manage to achieve this. The designs agreed with our kitchen designers will be how your kitchen will look once installed.
3 Steps to Transform
your Kitchen