About Us
Bespoke Kitchen Boutique Specialize in Beautifully Designed, High-Quality Kitchens, Uniquely Made For You & Your Home.
Kitchens – Designed,
Supplied & Installed
At Bespoke Kitchen Boutique we believe in helping our clients achieve the best possible kitchen for their budget and space available. We work with leading manufacturers and have a wide range of standard and bespoke kitchen ranges available. Our installers are hand-picked skilled craftsmen who are experts in turning your designs into reality.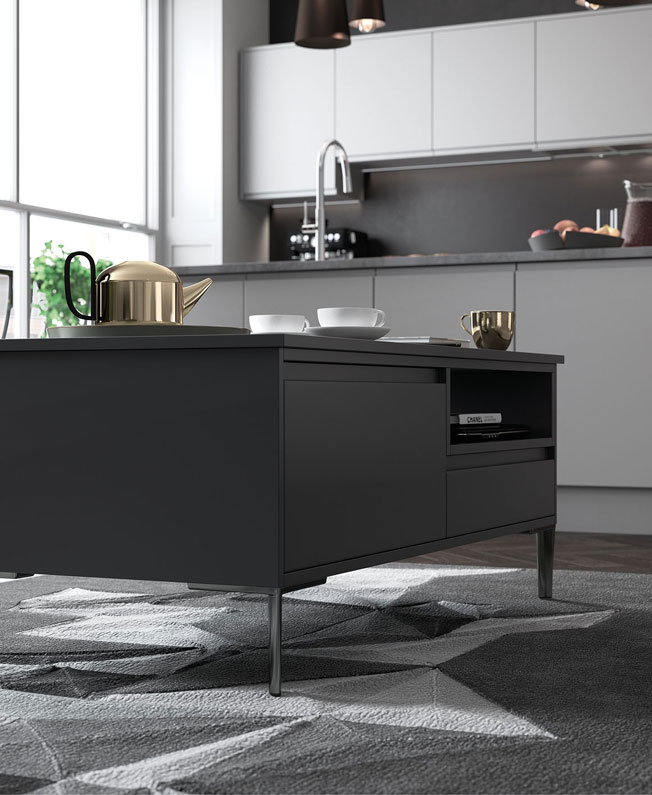 BKB Suppliers
Bespoke Kitchen Boutique work with the leading manufacturers of high quality kitchens across Europe. BKB kitchens are expertly made using the latest design and technology on the market. BKB has a long on-going relationship with their suppliers to ensure they can assemble the best kitchen solutions at the best possible prices.
3 Steps to Transform
your Kitchen